Our Commitment
How about a little harmony...
As we slowly work our way out of this health crisis, it's becoming apparent that to regain harmony with the world around us, we must reconcile with Nature and correct the great global imbalances.
An important element has contributed to this harmony between man and nature, its environment for millennia, and can still help us today to succeed in this challenge.
This is Hemp.
Because for 9000 years, hemp has been an essential plant for food, medicine, construction, paper and textiles of course.
But it is also intimately linked to the most beautiful human achievements: the first books, the master paintings of Rembrandt or Van Gogh, the sails and ropes of ocean-going ships...
As for textile hemp, it was resolutely part of a local economy, of cooperation between skills, it was a wealth for all, from the first jeans to the trousseaux of young girls.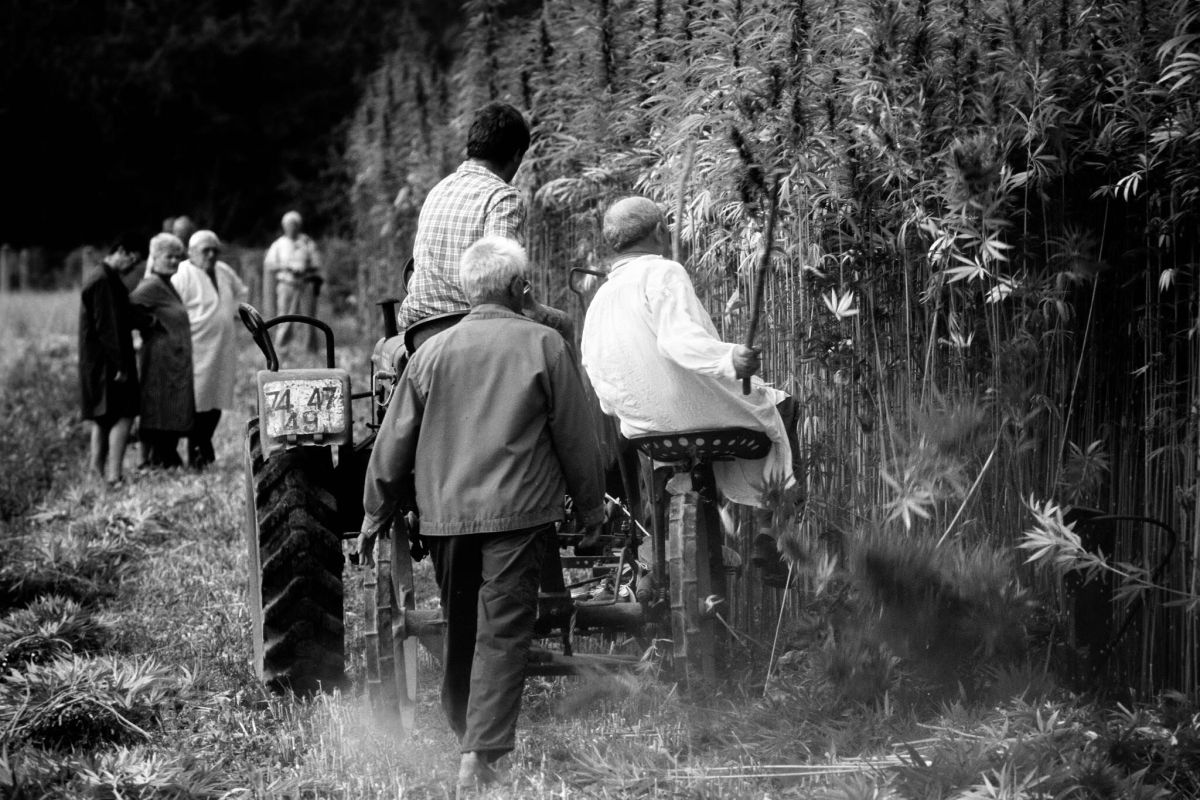 Photo : Henri-Alain Ségalen
In 1900, France had 170,000 hectares of hemp and this crop was present in all regions. Brittany was a large hemp region, but also the Pays de Loire, the Centre and the East. Marseille was proud of its Cannebière, the largest hemp port in the Mediterranean, and everyone danced the carmagnole, named after the hemp variety carmagnola, which was widely grown in our country.
But all this rich and harmonious history was brutally swept away in 1937 by the industrial lobbies of oil, chemicals, nylon and cotton, erasing this formidable plant from our collective memory for almost a century.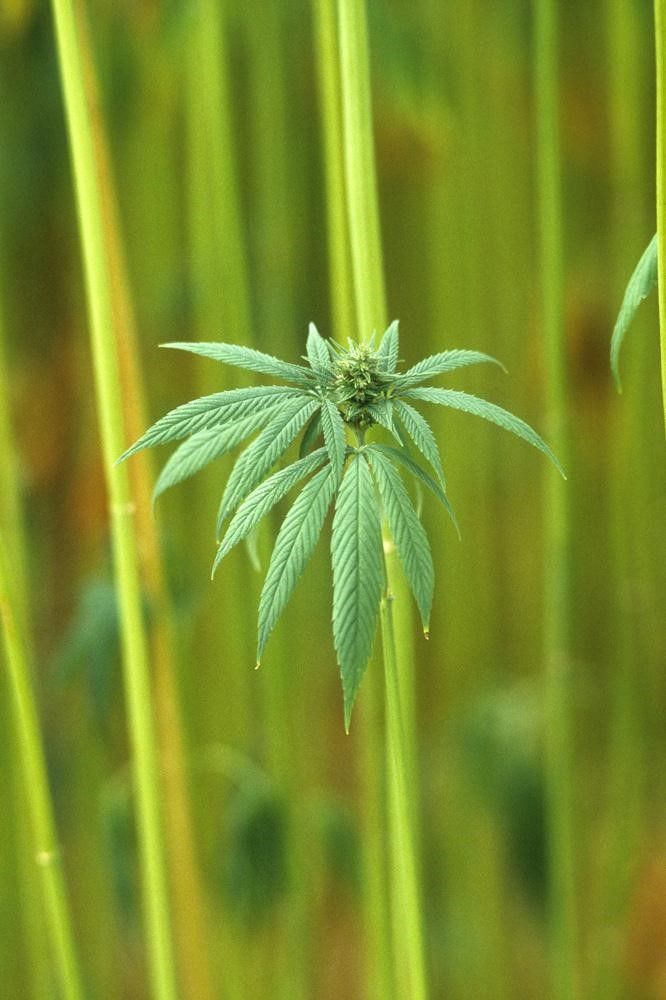 Photo : Henri-Alain Ségalen
Yet hemp is a gift from Nature, it needs neither irrigation, nor inputs to grow, nor pesticides to protect itself, it depollutes the soil, absorbs a phenomenal amount of CO2 and all its components are valuable in multiple sectors.
It is therefore urgent to develop its cultivation, by building viable economic models for farmers and cooperatives, to encourage the development of its applications in all fields, food, medical, but also for construction, energy, composite materials, paper, textiles and many other sectors that will discover the as yet unknown riches of this incomparable plant.
It is also essential to remove the technocratic brakes, to break the taboos and fears of all kinds, due to ignorance, the tenacious residue of this unhealthy prohibition of 1937 and the misinformation that followed for decades.
To build the world of tomorrow, where everyone must find their place and the means to be happy, we must create a more respectful, more local, more cooperative economy, where harmony between personal development and collective well-being can become a reality.
Hemp, as a model plant for sustainable development, is a relevant alternative in many fields. It is high time to give it back its rightful place.
Hemp belongs to everyone, it is our chance for tomorrow!
---
PRAISE OF THE SWEETNESS BY COULEUR CHANVRE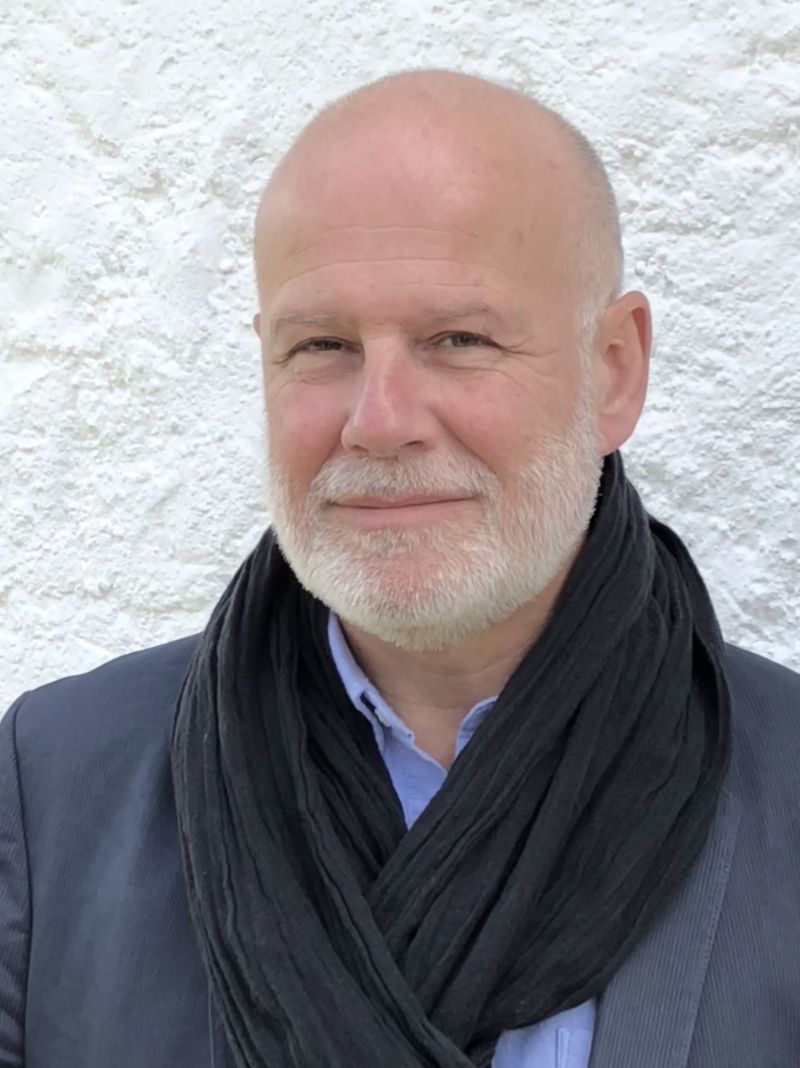 In these turbulent and sometimes violent times, it is more necessary than ever to find the sweetness and haven of peace that allows us to recharge our batteries. Our house is the privileged place and within this house, the bedroom and our bed are the ultimate refuge. Each of us spends about a third of our lives in bed to rest, dream and love. Aren't these hours in bed among the sweetest hours of our lives? They condition our physical and mental condition, our energy and our health for the rest of our lives.
Therefore, everything must be oriented to provide rest and serenity. The colours and lights of the soothing room, the comfort of the bedding, the SOFTness of the materials and fabrics, not an artificial softness that attacks the skin, disrupts rest and can cause serious disorders, but a very real, authentic and healthy softness for the body.
Our formidable profession consists in bringing you the softness of natural materials of very high quality, worked with respect and know-how by avoiding all the toxic products that could attack you.
And this year again, we will work with passion to bring this softness to your home.
The GENTLE is also the one of the relationships we have WITH YOU. We are here to advise you, in materials, colours, sizes and all my team is mobilized in this direction and likes the contact established with you. Softness is also transparency towards you, the origin of the materials, how we work with them and why, after years of work, we have developed a unique dyeing and finishing process that excludes all toxic, irritating and allergenic products commonly used in the textile industry. In this respect, we are preparing a short guide that will help you to clarify your choices when buying textiles, the different materials, their advantages and disadvantages, the different treatments undergone and which will also allow you to decipher the often opaque information on labels or websites. This guide will be finalized soon and will be available for free download on our website.
At a time when lies are too often set up as a marketing concept, and poorly combated by insufficient regulations, it seems essential to us to claim the truth as an essential value. Everyone knows the fear of being fooled by ordering from a website, of not receiving the item according to your expectations, of not being able to exchange or return it easily, and of having no one on the phone to make yourself understood and solve your problem. This truth, this trust and this relationship, it is this GENTLE that we assure you.
The GENTLE is also the one of our WORKING relations. The textile industry is a profession of manpower and very high know-how. My team has great skills and we all have a passion for this job because we really produce, we don't just move boxes... We are proud to work with the most noble materials, respecting them and sublimating them so that these items can enter your privacy and bring you all the satisfaction you deserve. Trust, responsibility, solidarity and kindness are, I think, the values that govern the Couleur Chanvre organization and give this GENTLE to our work. You certainly feel it when you contact us or when you come to see us in the workshop or in our shops.
Finally, it is also the GENTLE who must prevail in the relations between our company and the CITE. We know the privilege of being in the heart of the Basque Country, this region that is so dear to us, where the sweetness of life is erected as an ancestral principle! We know that we have a primary responsibility for the balance and influence of the community, our city, our region and our country. We are happy to contribute to collective charges and social protection, we develop local employment - our team has increased sevenfold in six years and all employees are on permanent contracts - this is our responsibility and our commitment as a corporate citizen. Our pleasure is immense because we export more and more of our products and we know that it is a little of the influence of our region and our country that is found in each package shipped to Europe, Asia, America or Australia. But at the same time, we expect communities and public authorities to understand the challenges and constraints we face as a small business, to create an environment that is safe and conducive to our development and to ensure fair competition, both nationally and internationally.
As you have understood, our goal at Couleur Chanvre is to make the world softer. As small as we are, we have a major role to play and what I have just described to you is in a way our roadmap for this new year and for the years to come.
Until then, I hope that this year will be a sweet year for you and all your loved ones,
Thierry Bonhomme
President of Couleur Chanvre
« Beauty pleases the eyes, sweetness charms the soul »
Voltaire