Our 3 new colours invite you on a journey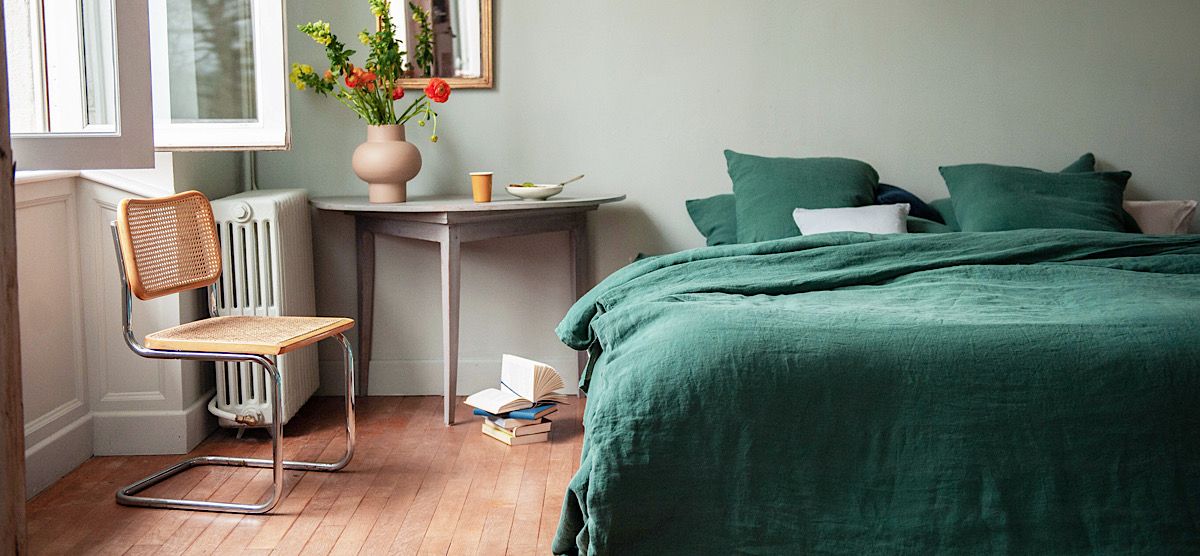 Emerald Green,
the wonder of the Colombian forests
- Limited Edition Colour -

This deep green takes its name from the emerald gemstone, renowned for its soothing and healing properties. By evoking Nature and the beauty of fresh leaves, it contributes to the harmony of body and mind. Emerald Green can be combined with many other colours such as Embruns Blue, Pearl Grey or Bohemian Pink for a more English style, and brings a touch of elegance to any space.
Embruns Blue, from the Basque Country

This soft and refreshing sea and sky blue evokes the energy of the ocean air and encourages you to weigh anchor. An essential colour for the summer season, it will bring a touch of coolness and lightness to your home. Easy to match, Embruns Blue will go perfectly with many colours, including Blue Tea and White Limestone.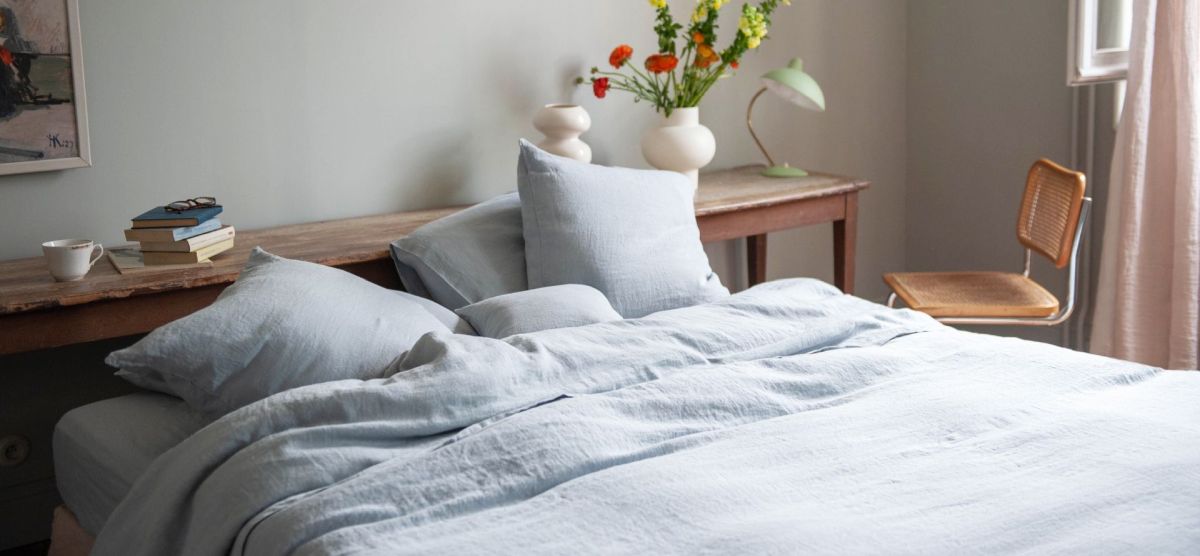 Havana, heading for the Caribbean

This deep, rich, earthy colour evokes elegance, luxury and refinement, and creates a warm, comfortable atmosphere. It can be combined with a wide range of colours, from pastel shades to more daring hues, and is suitable for both traditional and contemporary interiors.