Jacquard Bedspread / Plaid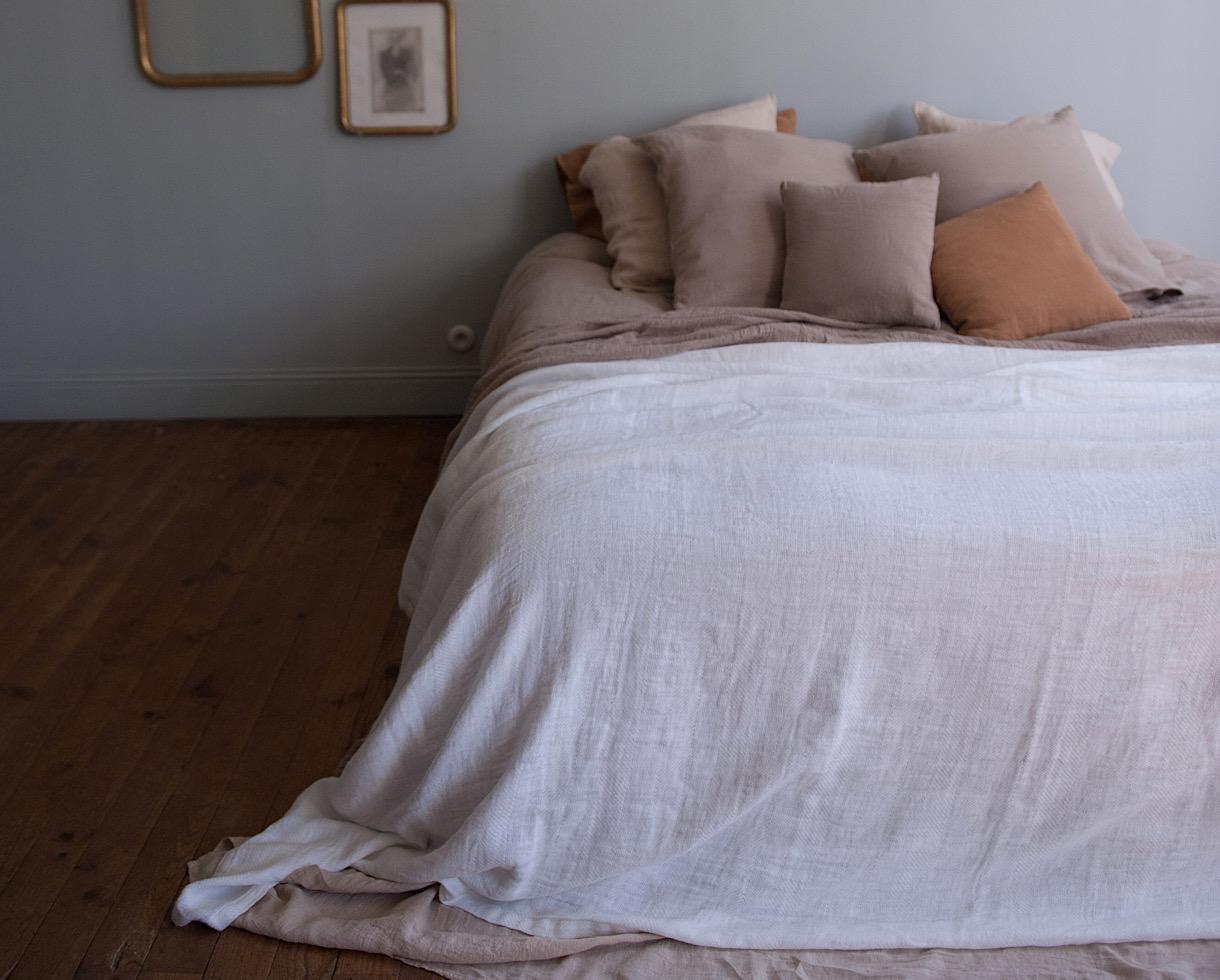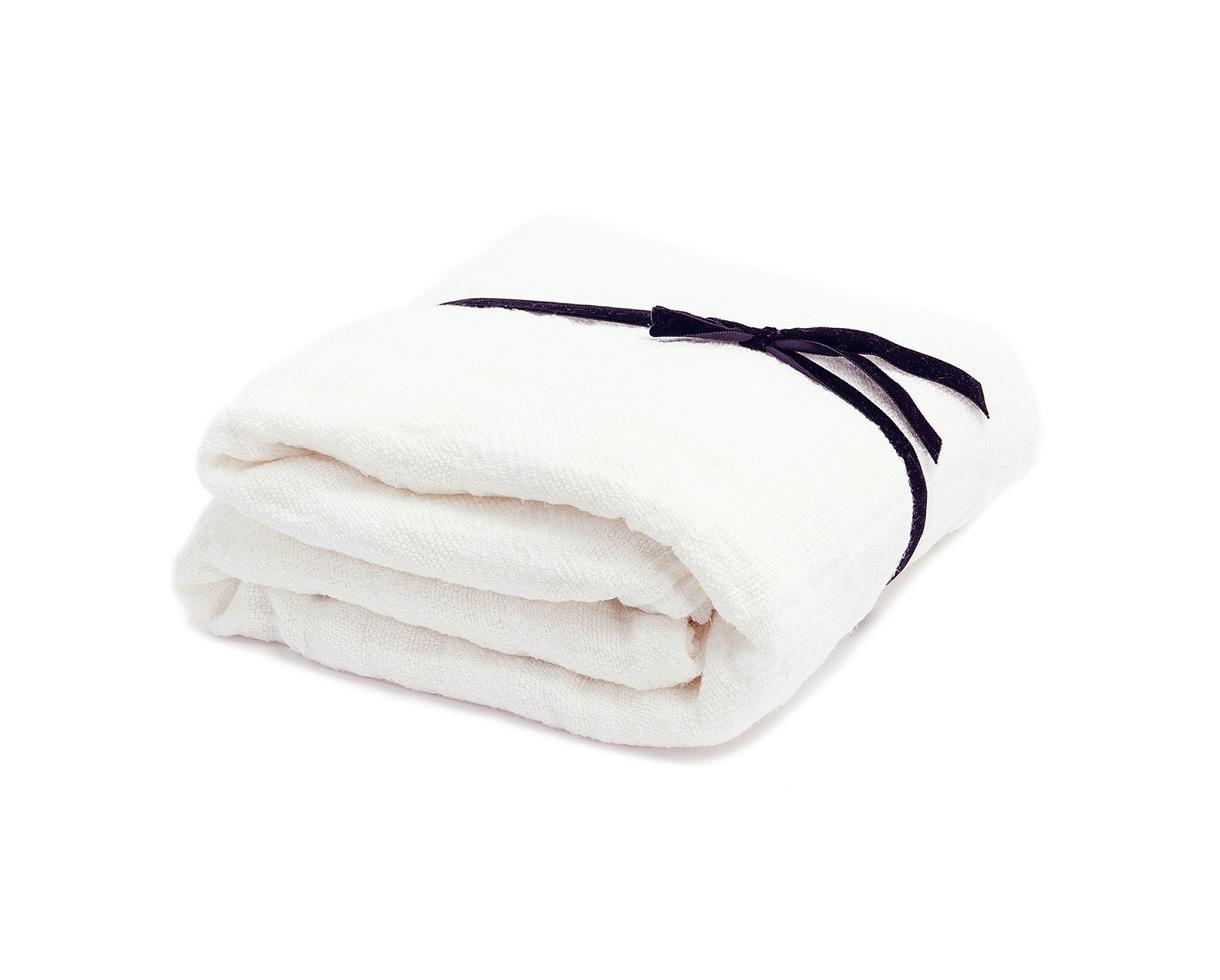 Jacquard Bedspread / Plaid
Material : hemp
A pure hemp cover which, thanks to its jacquard weaving offers a flexible, woven mesh texture, on which the dye stands out particularly well. Thanks to thermoregulation and the volume of hemp fibres, this cover is exceptionally comfortable, soft and insulating. 

100% pure hemp, long combed high quality fibres.


390gr/m²



Woven, dyed and finished in France.



Teinture 0% [0% Dyeing] - Safe cloth guaranteed: our unique dyeing and finishing process is performed without endocrine disruptors or toxic, irritant or allergic products.



Easy care: wash at 60°, tumble dryer recommended, ironing optional. Does not shrink.




Hemp is an elegant and durable fibre which gets even more beautiful over time and with every wash.



Single bed (90x190)
Duvet cover : 140x200
Fitted sheet : 90x190 (depending on size of mattress)
Flat sheet : 180x275
---
Double bed (140x190)
Duvet cover : 240x220
Fitted sheet : 140x190 or 200x200 (depending on size of duvet)
Flat sheet : 240x300
---
Double bed (160x200)
Duvet cover : 240x220 or 260x240 (depending on size of duvet)
Fitted sheet : 160x200
Flat sheet : 240x300 or 280x300
---
Large double bed (180x200)
Duvet cover : 260x240
Fitted sheet : 180x200
Flat sheet : 280x300