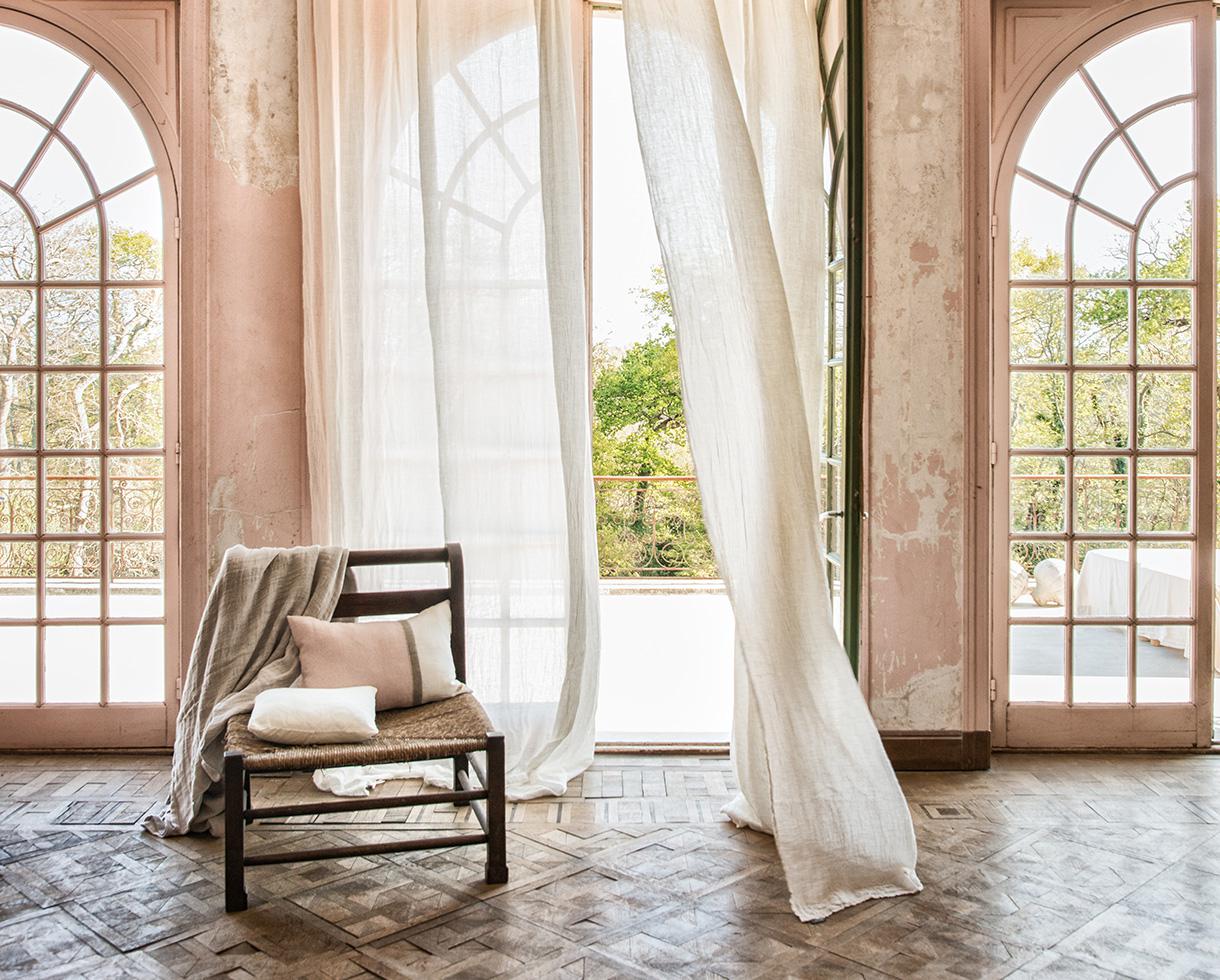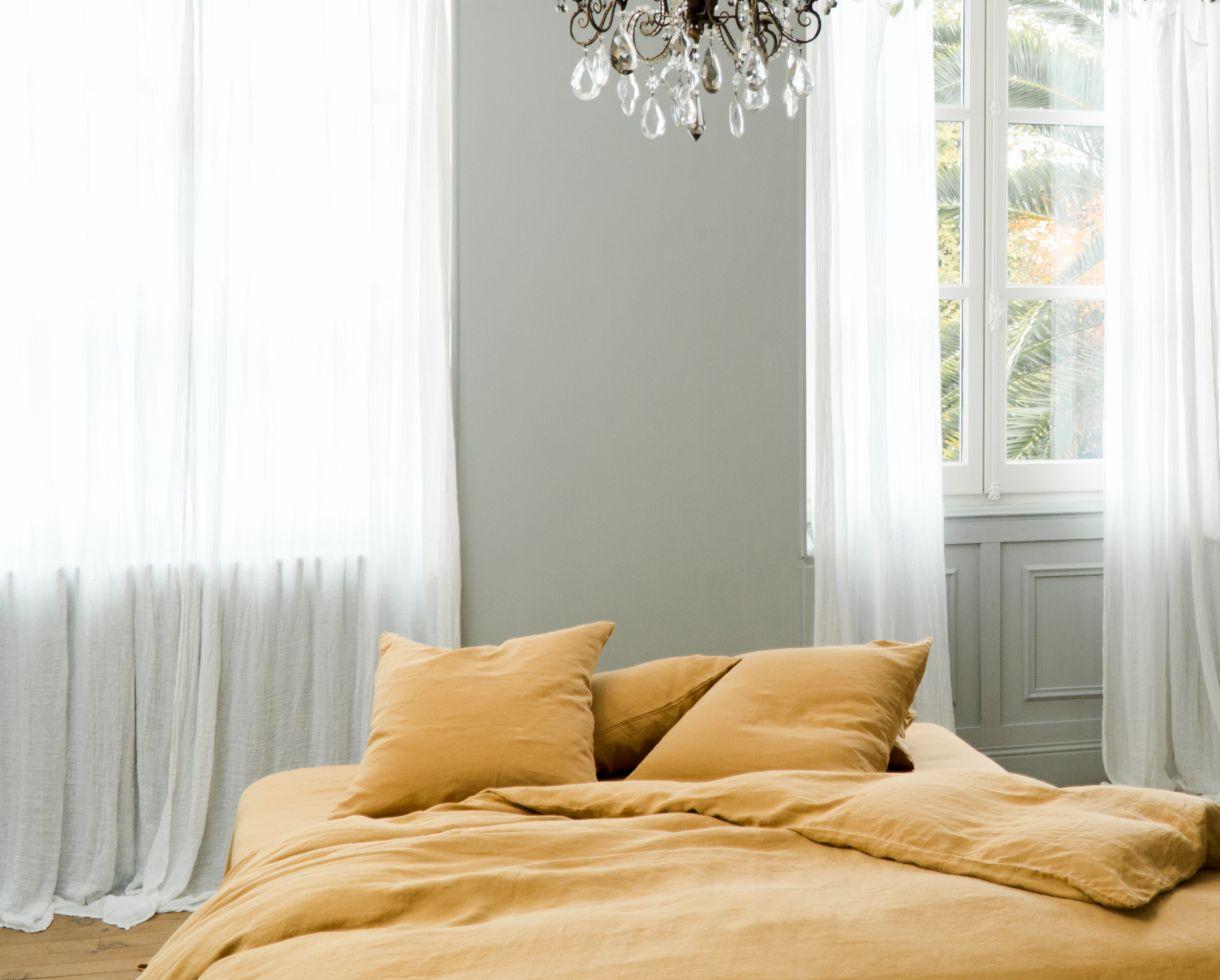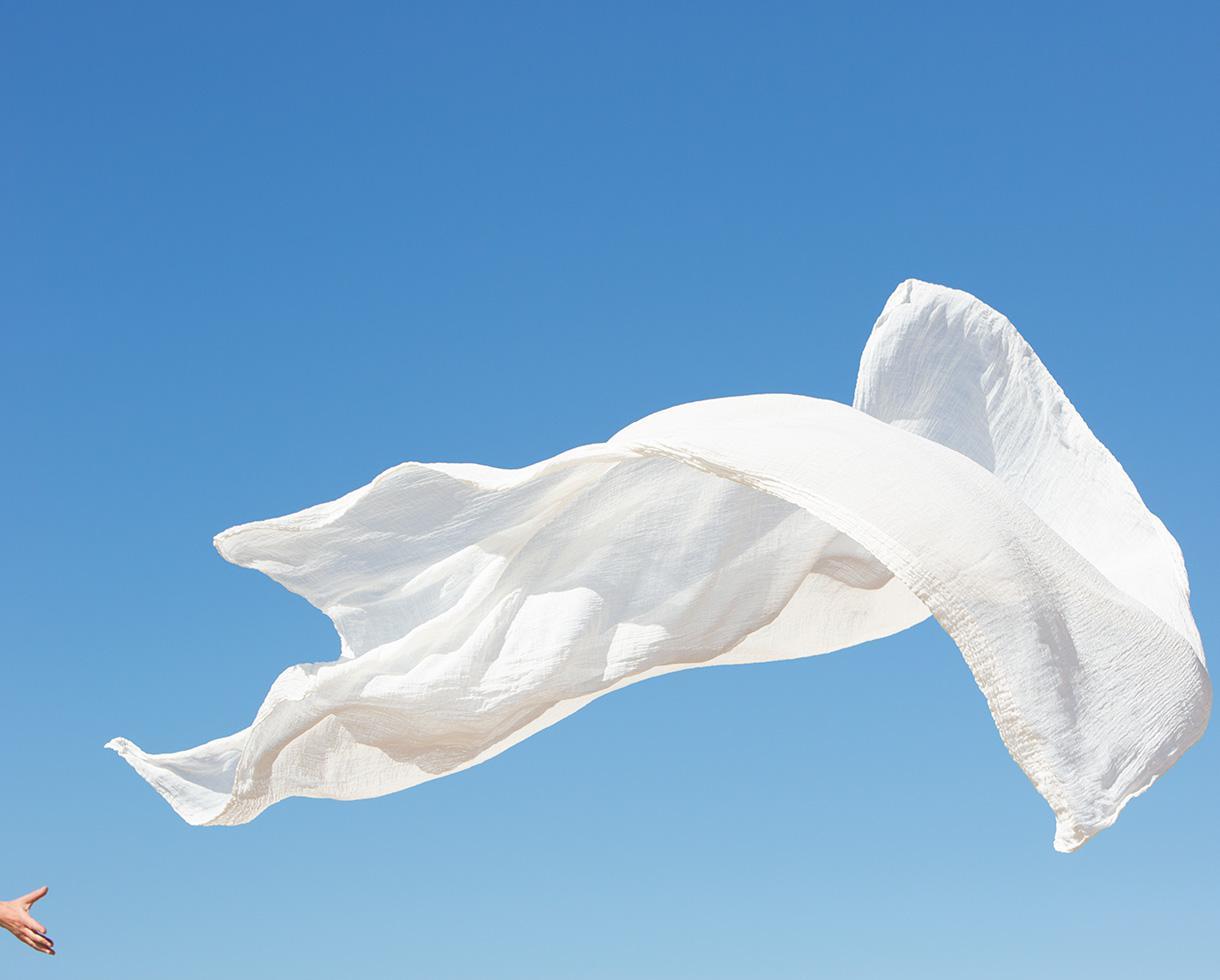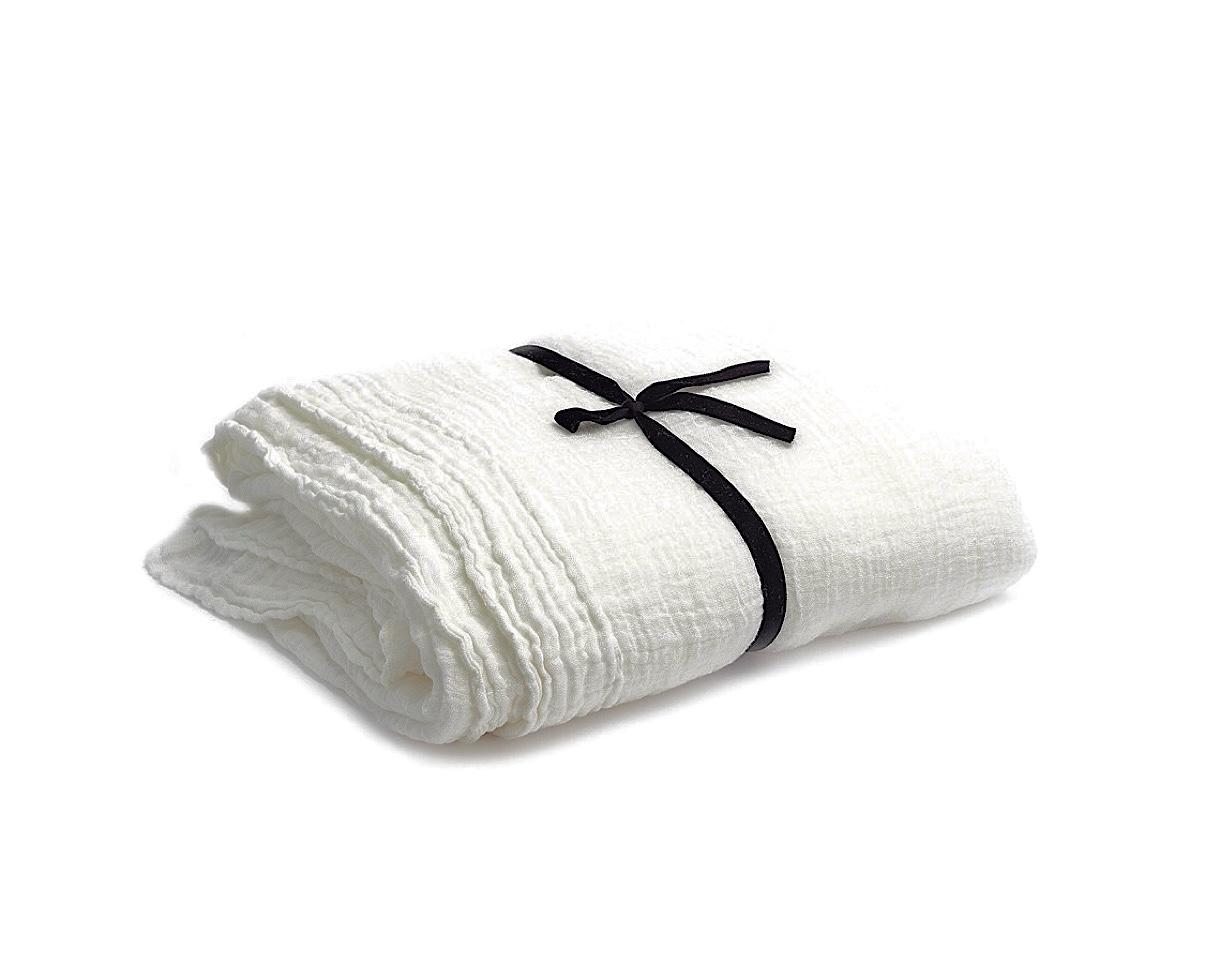 Gauze Curtain
Material : hemp
Fine hemp gauze, slightly translucent, like a veil. A light and smooth material, which you can drape along a window, use as a sheet slipped under the duvet, or throw it sensually over the bed. Our unique finishing process enhances the handmade nature of this fabric and gives it brightness which is in perfect affinity. The texture is fine and airy. It is also just a little transparent which filters the light and gives a pretty atmosphere to the room. 

An unrivalled softness.

Curtains which are ready to install with the help of rings and clips (not provided).


Gauze, originally called 'gaze' in France, is used to refer to fine silk fabrics. Used in the medical field, it has since been woven out of cotton. We have created this fine, pure hemp gauze which gives this fabric its flexibility and drape.


100% pure hemp, long combed high quality fibres.


Woven, dyed and finished in France.


0% Dye - Safe cloth guaranteed: our unique dyeing and finishing process is performed without endocrine disruptors or toxic, irritant or allergic products.


Easy care: wash at 60°, tumble dryer recommended, ironing optional. Does not shrink.


Hemp is an elegant and durable fibre which gets even more beautiful over time and with every wash.