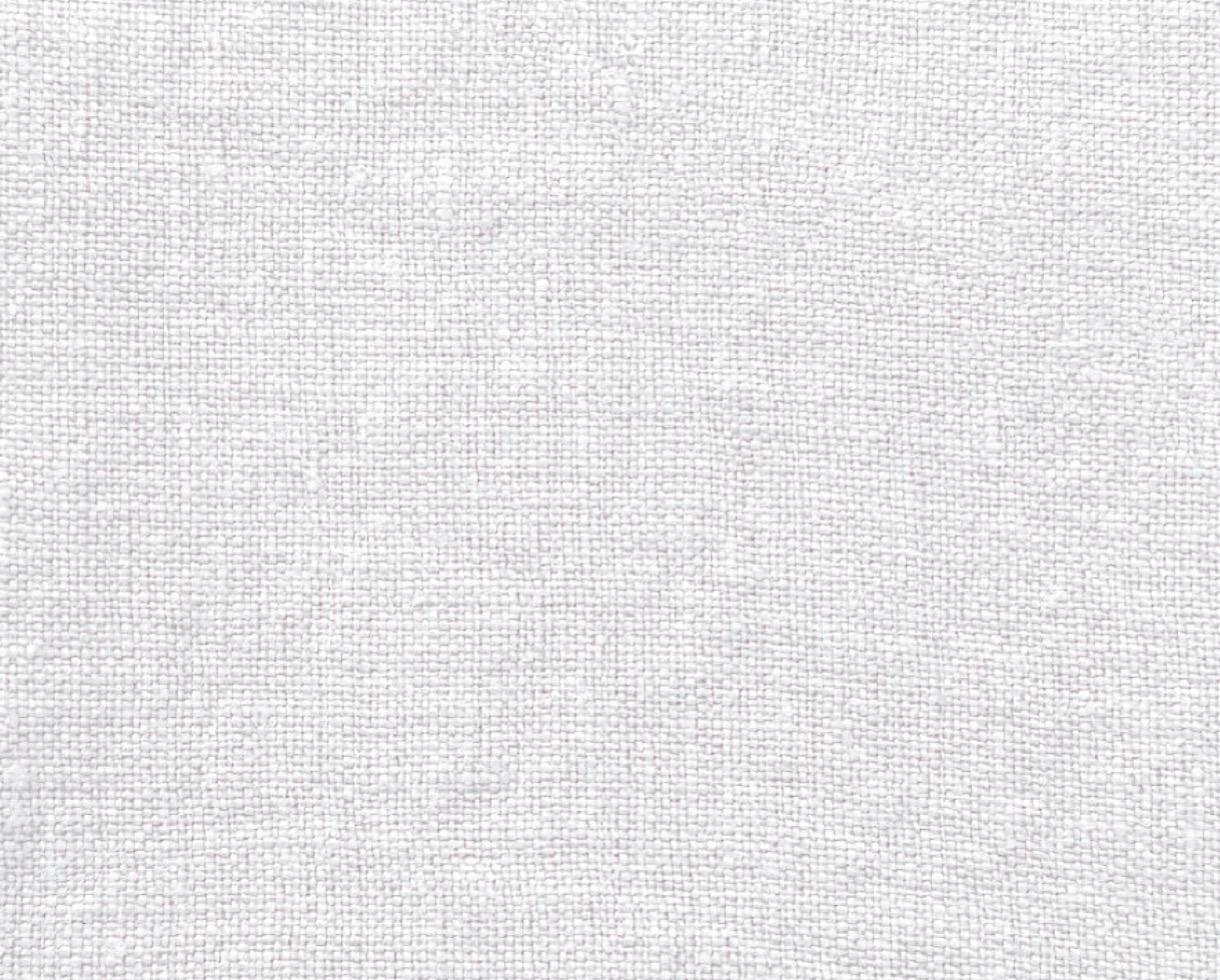 Linen 500g/m²
Material : linen
This exceptional fabric, whose grammage is 500g/m2, is thick, dense and flexible. Its beautiful drape means it can be used in various ways in the home, like curtains, tablecloths or upholstery. The dye looks striking on this fabric, which is elegant and natural.
These 100% pure linen panels are dyed on demand and are therefore available in any of the colours in our colour chart.

100% pure linen panel, high quality long fibres, from the Terre de Lin [Linen World] cooperative in Normandy.

500g/m2

Linen grown in Normandy, combed, woven, tailored, dyed and finished in France.

0% dye - Safe cloth guaranteed: our unique dyeing and finishing process is performed without endocrine disruptors or toxic, irritant or allergic products.

Easy care: wash at 60°, ironing optional. Does not shrink.

This exceptional linen is a long-lasting fibre which, with time, stays as beautiful and as flexible as ever.